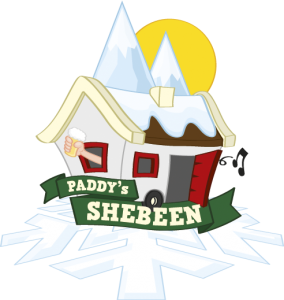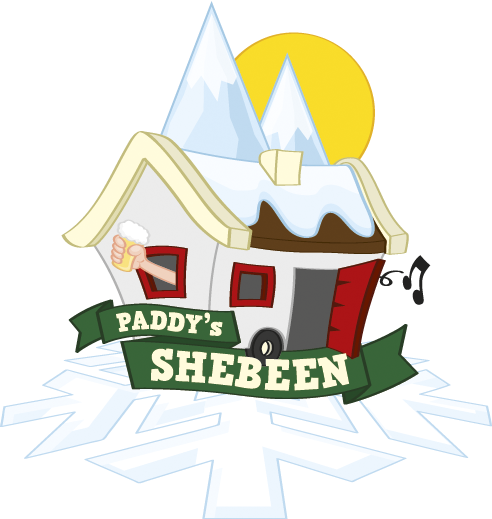 Paddy's Shebeen is the perfect addition to any event, and as it is on wheels it can be placed almost everywhere. Make it a centre point of your wedding reception, be the eye-catcher on your business-event or organize a surprise-party to celebrate your partner's birthday in a way they'll never forget. Whatever the occasion, Paddy's Shebeen offers an atmosphere unlike any other, to make your event a memorable one.
Almost everything is possible with this fully functional mobile bar, so please feel free to contact us to receive a custom-made offer.
Paddy's Shebeen is located on the Austrasse during the winter season (last week Dec till early April). After that the calendar below will be updated for future bookings.
I want it